Online Biomechanics Mini-Course 2019  - Dr. Giorgio Fiorelli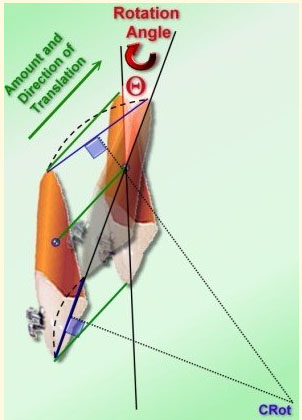 This mini-course is a 24 hours course and represents an introduction to our main course that is developed in our residential program (about 180 hours).
It can be an entry-level for those who want to start thinking to serious orthodontic biomechanics knowledge and also the first preparation for our main course.
It is also an excellent and recommendable introduction to biomechanics concepts for those who will follow other  Biomede Biomechanics Courses (Italy, Brazil, Canada, Portugal). 
The possibility of remote lecturing makes attending this kind of course much cheaper and definitively possible for many doctors that for different reasons cannot afford to participate in our residential program.
NEW:
1) For registrations done between March 13th and March 31st 30% of the fee will be given to support Italian hospitals for the CoVid19 emergency.
2) All Fees Paid for the Online Mini-Course 2019 (including registrations done in the year 2019) can be entirely deducted to the 2020 European Biomechanics Course
Level 1: Biomechanics Fundamentals and Statically Determined Mechanics
This module will teach the participants general mechanics principles and the mechanics background to understand the relation between the force system and the dental movement. we will discuss anchorage issues and statically determinate mechanics (cantilevers and other systems) to be used for individual and group movements. These will include for example molar uprighting, front teeth intrusion, dental rotations, and many other movements. 
DATES:
February 8th,
February 26th,
March 15th, 
March 29th.
All session will take place from 14.30 to 17:30 European Central Time-
Recordings for these lectures will be available in streaming until Dec 31st, 2019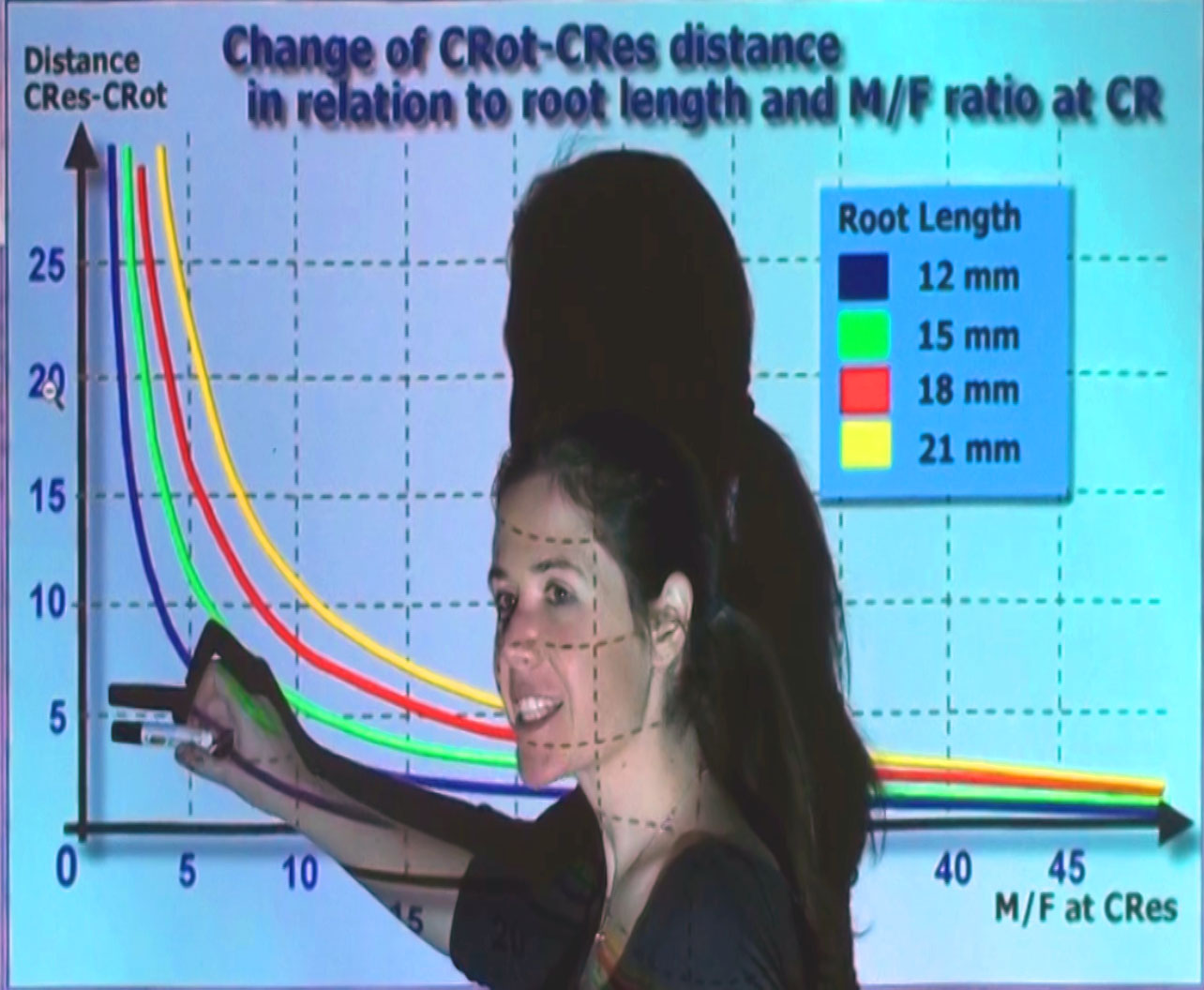 Level 2: Statically indeterminate systems and Alignment

In this module, we will discuss statically indeterminate mechanics and dental alignment.
You will learn about continuous archwire mechanics,  use of activated segments, alfa beta springs, alignment loop, Palatal and Lingual Arches.

DATES:
October 18th
October 22nd
October 31st
November 1st.
All session will take place from 14.30 to 17:30 European Central Time-
Recordings for these lectures will be available in streaming until Jan 1st, 2020


 
Course fees:
LEVEL 1 and 2 -  CHF 700  to be paid at registration.
The course will be including a 12 months full access (100 hours limit) to the Biomechanics in Orthodontics online textbook, Fiorelli and Melsen. For those already having a base contract for this textbook, the registration fee will be 600 CHF. Webinars will be available for those who register after March 13th, 2020 until June 30th, 2020.


TO ACCESS TO THE REGISTRATION PAGES, YOU NEED TO BE LOGGED IN OUR WEB SITE.
PLEASE LOG IN OR REGISTER BELOW IF YOU ARE NOT LOGGED ALREADY.