Dr. Giorgio Fiorelli 
ONLINE COURSE 
October 19th, 2019
2pm - 6pm CET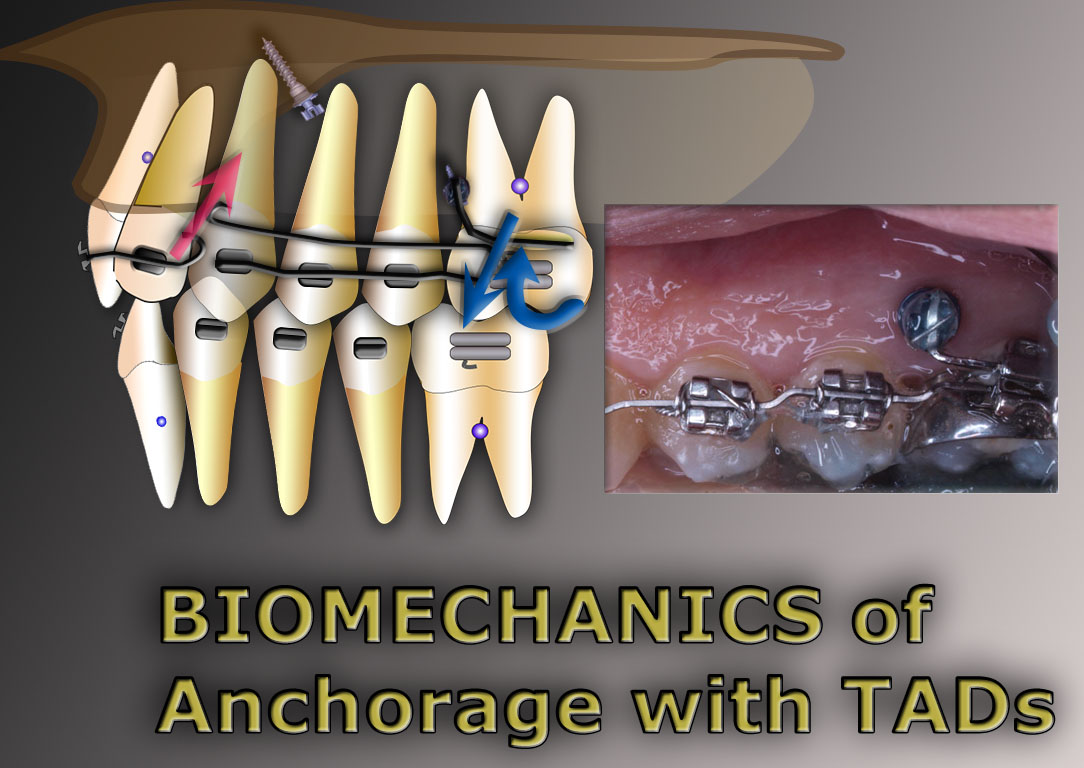 4 Hours Webinar in English.
Unfortunately, there were not enough request to activate simultaneous registrations in other languages.

The course recordings will be available in streaming for 1 month after the live session.
Registration Fees: CHF 150.


This course will deal with the many aspects of biomechanics related to skeletal anchorage,
and it is not specific for any commercial brand of TADs. 
Special attention will be given to the use of TADs in Space Closure, Vertical Problems, and Asymmetries.
TO PROCEED TO THE REGISTRATION FORM 
YOU NEED TO LOGIN TO OUR SITE.
If you are not logged in, before proceeding please do it below.
If you are not yet registered please SIGN UP here.